An effective social strategy can help you grow your business, maintain your social presence and engage with the audience.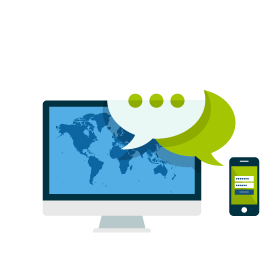 Our social media experts can help you establish your business objectives, identify your target audience, create engaging and share-worthy content and finally integrate your social media with all other aspects of your online presence.
We will tailor Social Media Marketing strategies specifically conceived for your brand and your audience. You'll get fully supported and managed social programs, content planning (and generation), blogger outreach and video distribution among other services that aim to attract new customers, grow your following, and increase your profitability.
Our Social Media Services give you the possibility to connect and share information leading to an increase of the brand's, product's or service's awareness. The results of Social Media Advertising are reflected in the number of shares, comments, likes views, and re-tweets. Social Media Marketing encourages user-generated content from within the most popular social media platforms such as Facebook, Instagram, Google+, Twitter, Pinterest and LinkedIn.
Facebook, Instagram or Twitter content can increase your traffic in a short period of time. Our experts can help you determine the most suitable type of content and platform for your brand.

We create and customize Social media profiles with quality content and aesthetics that resonates with your brand and audience.
Our team of social media experts can manage your accounts on your behalf and engage with your audience.
We can help you improve and track the reputation of your business and find out how people perceive your brand.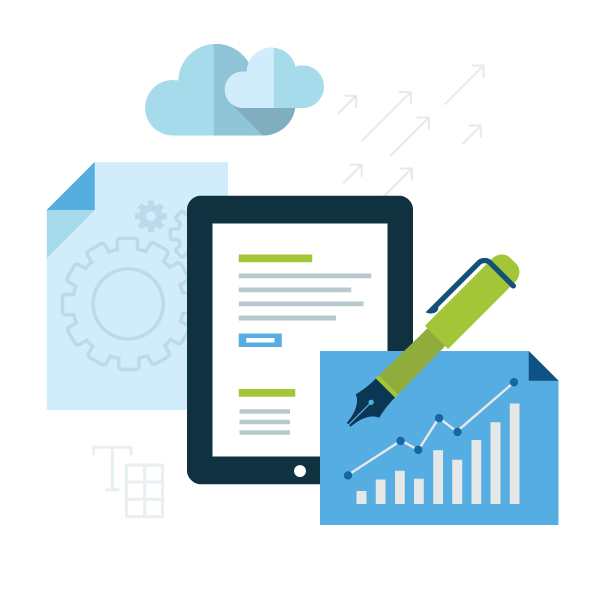 How we work
How Do We Create Better Products
We are aware of the importance of a successful content marketing campaign, which is why we create informative, engaging and persuasive content that captures customers' interest. We tailor a bespoke content marketing strategy for each of our clients.
We provide content that will convince web users to click through to your website for special offers, to purchase your products or contact you about your services, because our experienced copywriters know exactly how to make words sell.