Search Engine Optimization is fundamental. Our SEO strategies can grant you a high-ranking placement.

Increase visibility, build up brand equity, and help generate advocacy all while building your online reputation.
Pay-Per-Click marketing is an effective way to reach your target customer. From Google Ads to Social Media Advertising, we will deliver new leads to your business each month!
We have experience in all facets of web development to help our clients reach their full potential, at affordable prices.
We offer a custom content marketing strategy for each client that will encourage your audience to engage with your business and take action.
A strategic social strategy can help you grow your business, maintain your social presence, improve brand awareness, and connect with customers.
Appear On the Front Page of Google!
We offer professional SEO services that help websites increase their organic search score drastically in order to compete for the highest rankings — even when it comes to highly competitive keywords.
Connect with pre-qualified customers
Rely on an experienced and knowledgeable team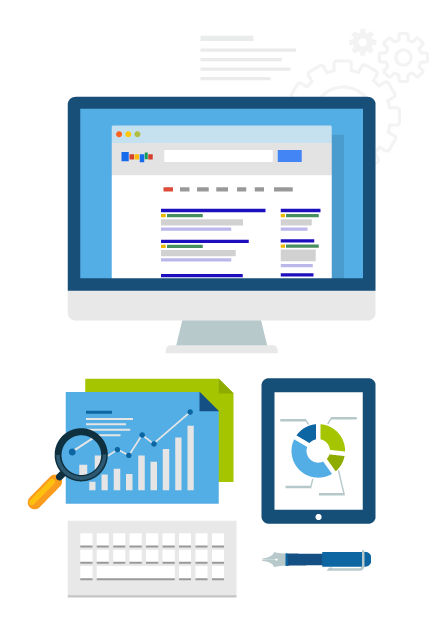 Search Engine & Social Media Optimization Experts
Full Service Digital Marketing Agency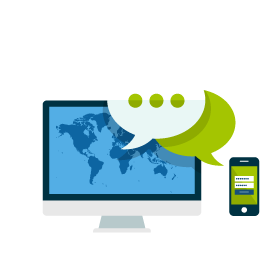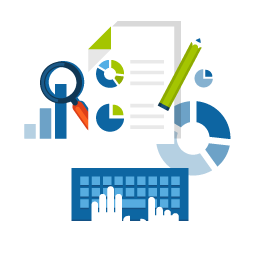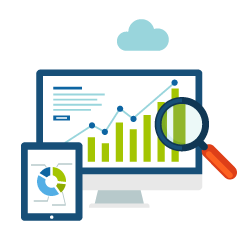 Advanced Analytics & Reporting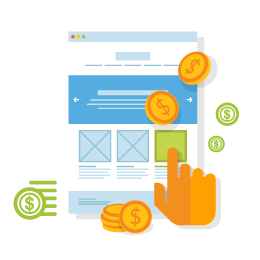 Local Search Strategy
Maximize your presence on search engine results pages on a local scale.
Maps Search Optimization
Google Maps Optimization is an important part of any successful local marketing strategy.
Link Building & Content
Link building is and will continue to be a tremendously important component of Search Engine Optimization (SEO).
Paid Search Advertising
Paid listings on Google Ads and Microsoft AdCenter can help you reach new customers.
Custom Website Design
Our team specializes in affordable web design and e-commerce.
Custom Email Design
Custom email templates that speak to your customers and resonate with your brand.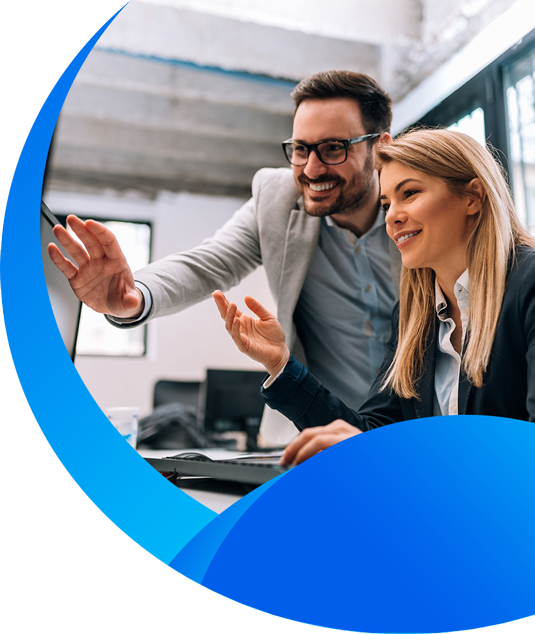 Contact us today for your free consultation.